Santa16 – A robotic advent calendar for December 2016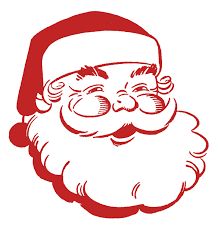 During the first 24 days of December you will get a part each day to help you assemble the robot. Things will start happening about half-way through, but the final part on 24th December is worth waiting for as it will unlock the power of the robot!
The following links provide you with the instructions you need to assemble and use the robot.
Happy Christmas!